"Rape culture is telling girls and women to be careful about what you wear, how..."
– Rape culture is just another word for patriarchy. Rape culture means turning female oppression into a psychological problem, relieving the institutions responsible for patriarchy and blaming certain thoughts & behaviors on individuals who just aren't "thinking" about things the...
Philadelphia Tribune responds to "Being White in... →
loladelphia: The Philadelphia Tribune, a prominent African-American newspaper in the city wrote an excellent editorial response about the ridiculous "Being White in Philly" article from Philly Mag. You can read it here: Philadelphia Magazine should be ashamed for this month's outrageous cover story "Being White in Philly." The March issue of Philadelphia Magazine has an article by...
How White LGBTQ People Can Be More Inclusive of... →
glitterlion: As a minority group that regularly battles prejudice, violence, and ignorance from governments, hate groups, and the like, LGBTQ people know what it's like to be discriminated against. That's why the gay community tends to pride itself on being anti-discriminatory and accepting of people from all walks of life. Unfortunately, the gay community is not devoid of casual racism. Even...
IN THE UNITED STATES
queriesofaqueer: dannybriereisaliferuiner: owning a gun is a right having healthcare is a privilege Preach.
"There are no extra pieces in the universe. Everyone is here because he or she..."
– Deepak Chopra (via thelifechronicles)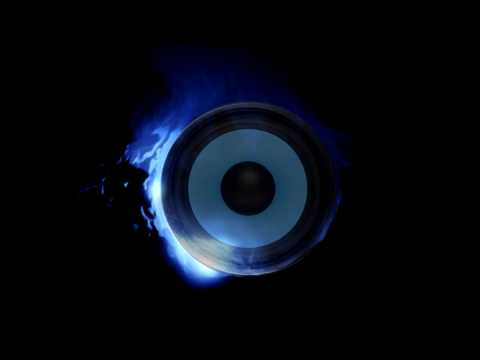 rand0mflora: turtlesinadishwasher: ...
I miss...
The smell of you left on my bedsheets….